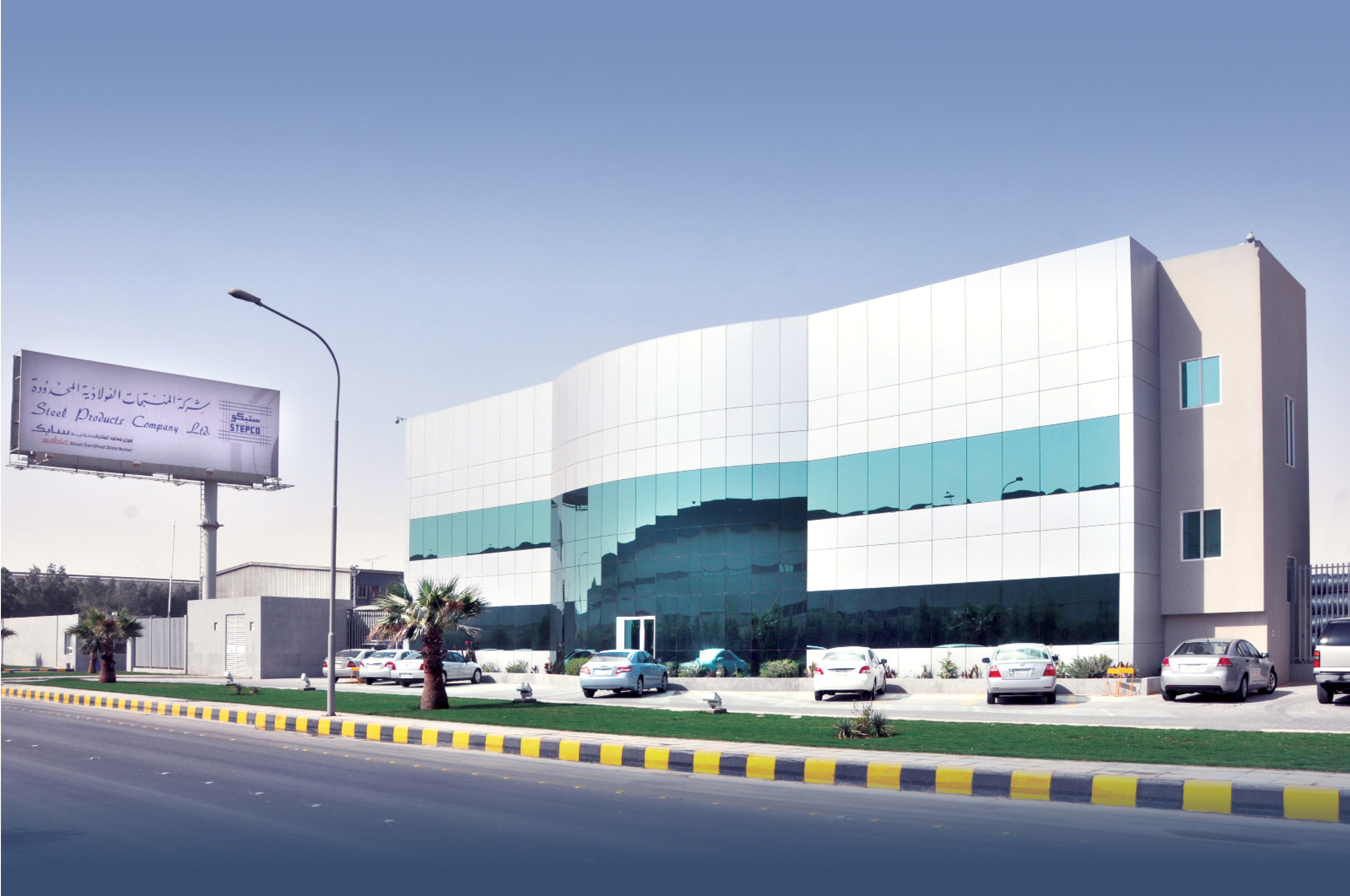 About Steel Products Company
(Stepco)
One of the leading and well-established companies specialized in producing a wide variety of reinforcing steel. The company was established in 1979 AD in the Second Industrial City in Riyadh, with a production capacity of 20,000 tons of welded iron mesh, and through more than 34 years, the company was able to diversify its products to include cold drawn iron bars and rolls, cut and shaped bars according to the required specifications, and smooth wire rolls.
Read More
Stepco Steel
The most important
(Stepco) steel products
The company produces welded iron mesh of different sizes from 4 mm to 12 mm with different dimensions that conform to international specifications.
Our Products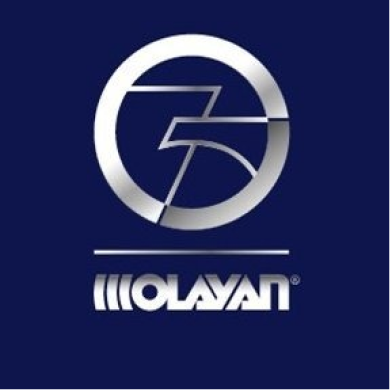 Olayan Group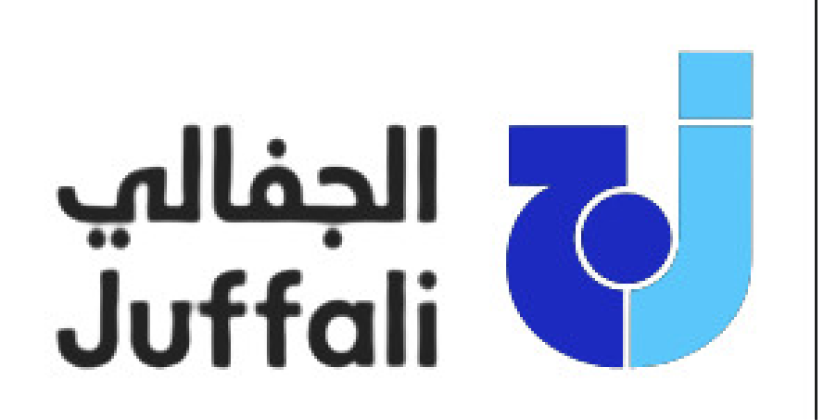 E.A. Juffali & Brothers Company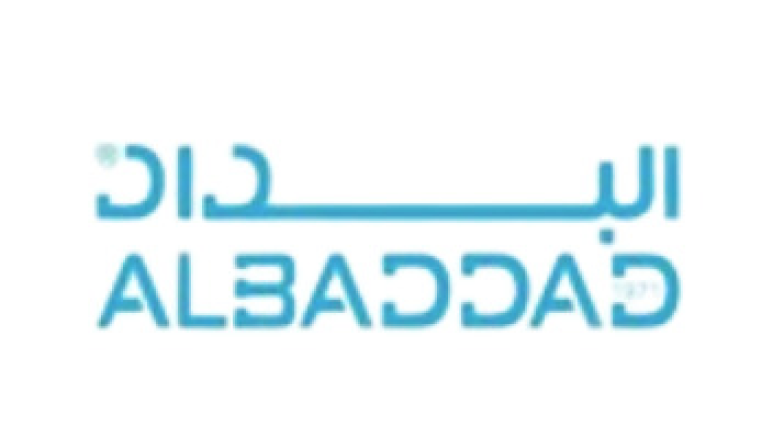 Company Baddad International Trading & Contracting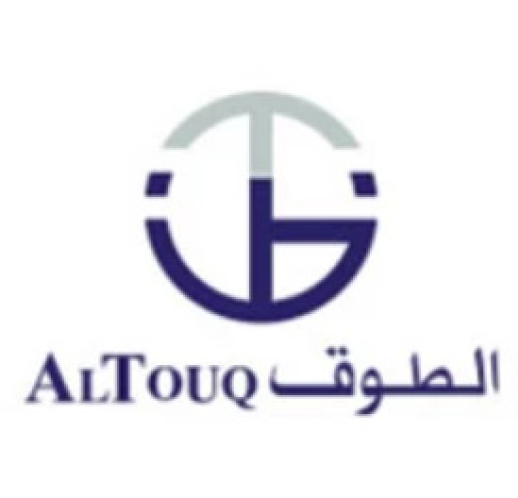 AlTouq Group